Get Tickets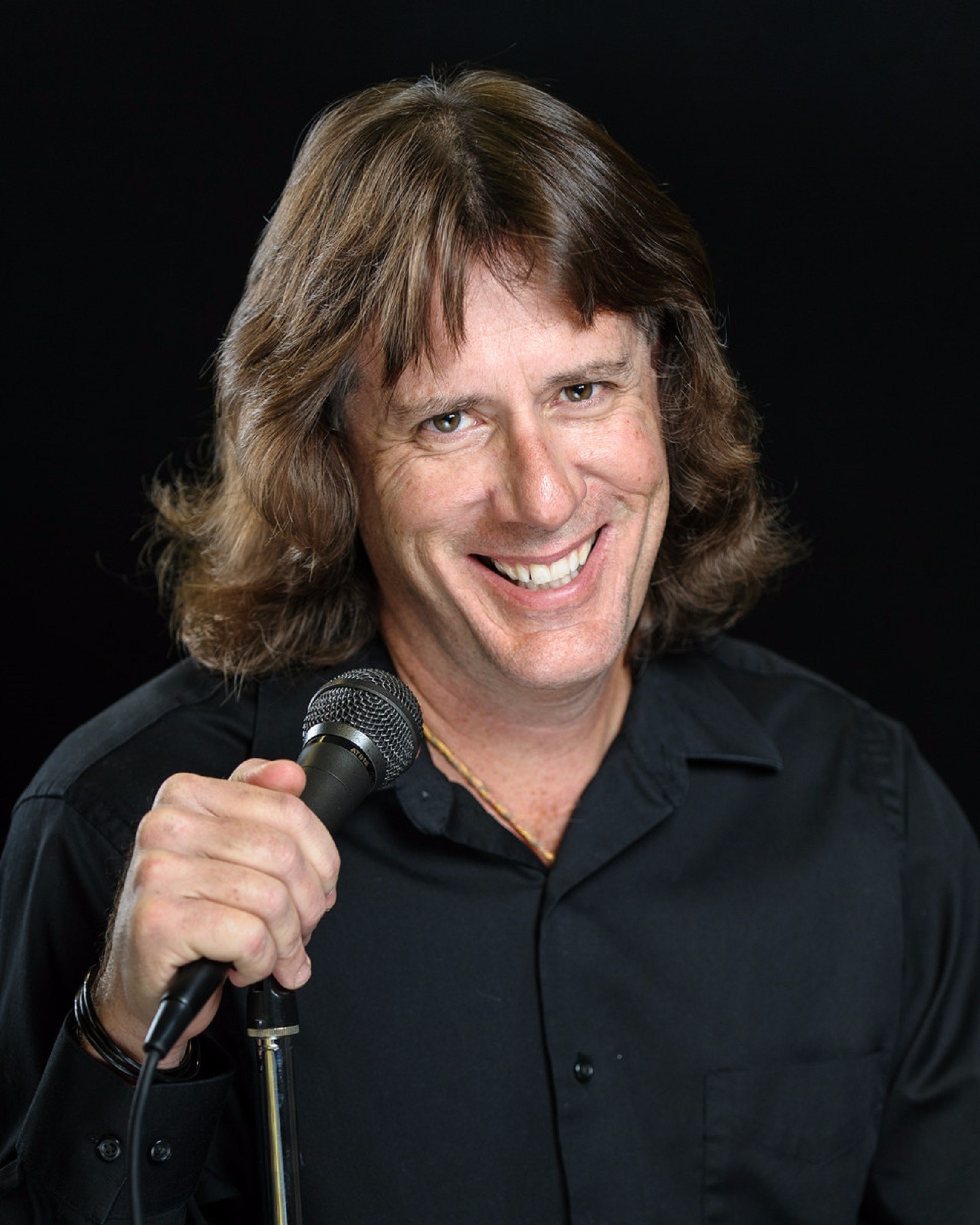 Headliner:
Frankie Paul
Frankie Paul has been touring professionally since 1990 and entertaining audiences all over the country. Frankie Paul is fast becoming a prominent force in the world of comedy! He has a unique knack for taking a typically unnoticeable situation and placing it to new levels of hysterics! From fishing, scuba diving, and female body builders to marriage, kids, and how we choose the animals we eat. Frankie Paul hits them all from angles you know but never see coming! All done with an unstoppable high energy delivery!
Frankie has had numerous TV appearances on FOX NBC and
Comedy Central as well as dozens of radio shows like Rick & Bubba and Bob & Sheri plus many others. And of course he has performed live in all the top comedy clubs and theaters around the country and abroad!
He knew from a young age that he had a knack for making people laugh! In school, he was a real class clown. He was able to make the teacher laugh along with the kids. Therefore, avoiding a trip to the principal's office. Born in New York City, Frankie and his family moved to the small town of Melbourne, Florida when he was seven years old. He remains there today with his wife and two children. Frankie says "Everything I've learned, I've learned in the south so my comedy does have a southern flair."
Once you see Frankie at a Comedy Club in your town, you'll want to see him again! You will want to bring new friends to enjoy this incredible show! His facial expressions alone will have you rolling! With an animated appearance and a positive edge, Frankie Paul takes his crowd on a silly roller coaster ride of uproarious laughter. After it's over, the crowds are drained but want ride again and again! If laughter is truly the medicine, then Frankie Paul should be Surgeon General. Don't miss him !!!
---
Feature:
William Sloan
Sloan, a North Carolina native now residing in Tampa, has worked with some of the best in the business. Paul Mooney, Dave Attell, D.L. Hughley, and Jim Breuer, just to name a few. Coming from a family of funny people, Sloan has always been able to make people laugh. His comedy covers a wide range of topics, from personal experiences to whats happening in the world today. Sloan's versatility and stage presence is unmatched, with comedic timing that sometimes has punchline coming well after the joke has finished. Sloan is also an artist, specializing in such media as airbrush, acrylic, oil, and pen and ink. Writing jokes and making people laugh is his passion. His show is guaranteed to have your side hurting from laughter.